Artesano Decorative Concrete - Home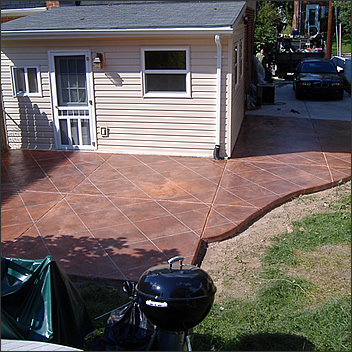 Decorative concrete is a great way to add curb appeal to your home. There are many techniques applied to concrete that can be used to spruce up your patios, sidewalks, driveways, and even basements and indoor flooring. We specialize in decorative concrete applications including acid staining, coloring and stamping, overlays, and epoxy flooring coatings. We also offer custom concrete fireplaces in/outdoors, seat walls and retaining walls, iron work, Guard rails, metal fences, gates.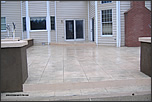 Whether you will need a new slab or have existing concrete in need of some improvement ARTESANO can provide the service.

Please give us a call and let us help you decide which techniques of decorative concrete are the best for your project.
Phone (240) 876-8385
E-mail artesanoconcrete@yahoo.com